Social Education
Host discussions and share videos with your community.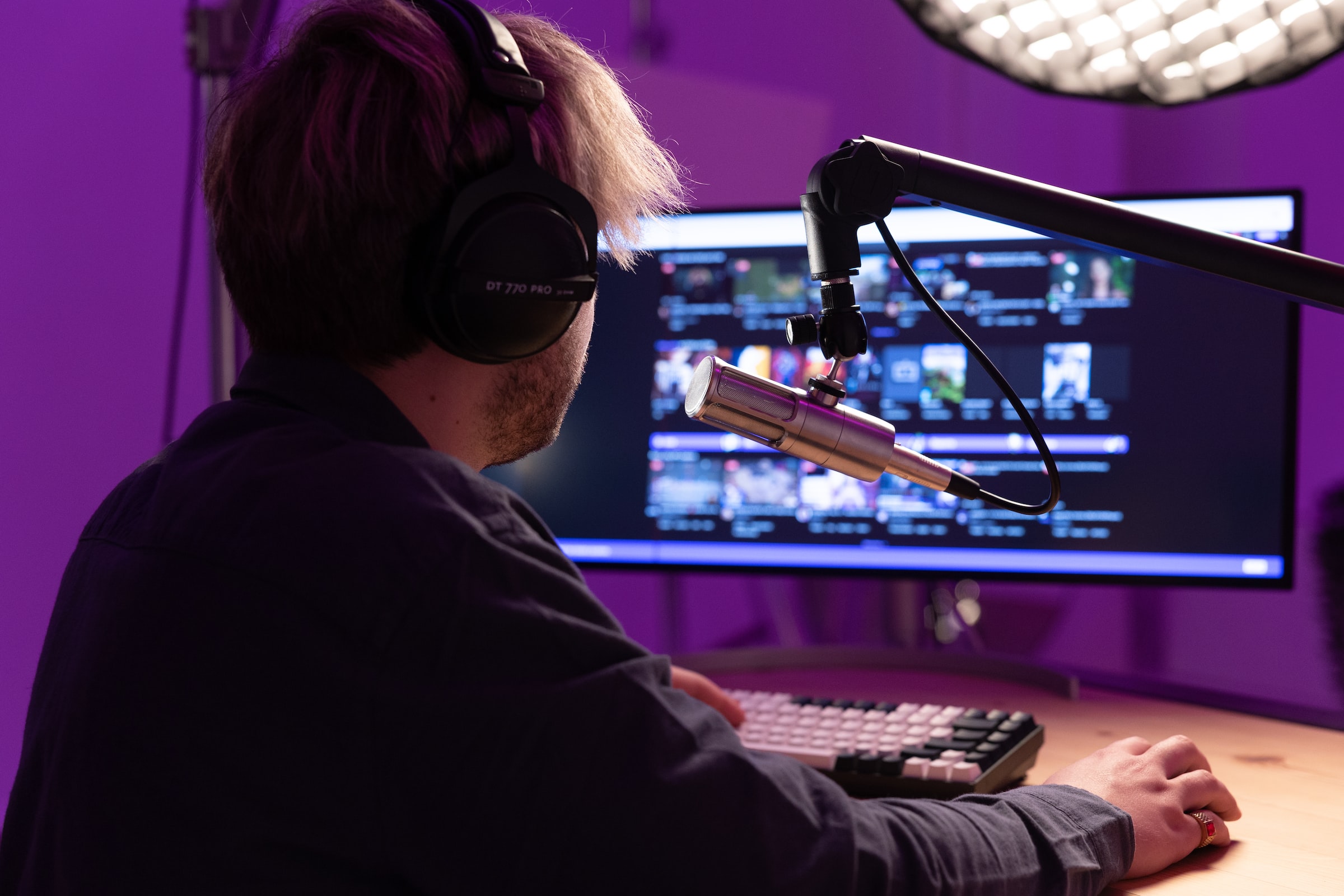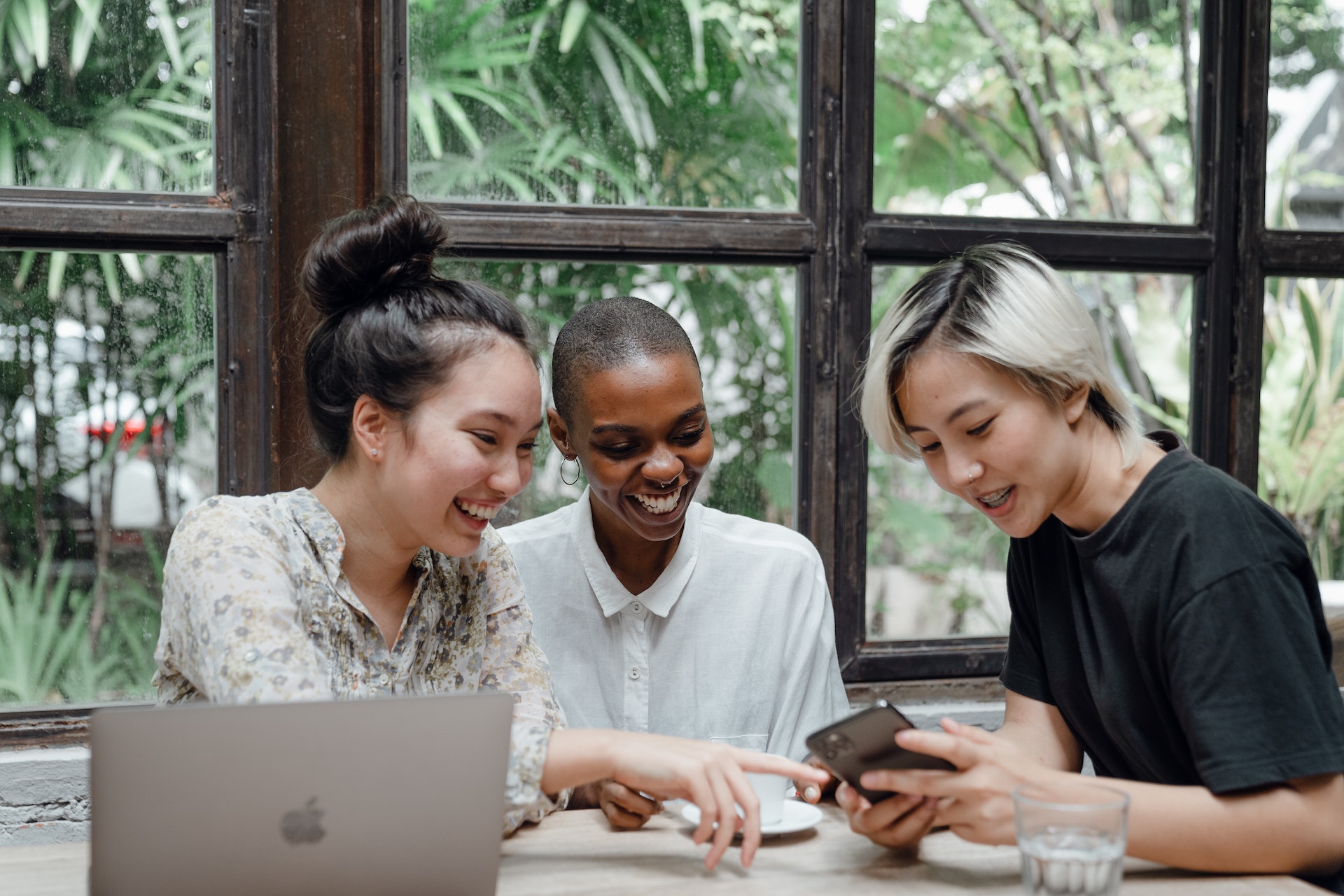 Open & Token-Gated Communities
1st Class is the best platform for educational content creators to build and engage with their community. Grow your network by sharing free videos and audio anyone can watch or host live Stages and Talks that only subscribed members can access.
Only the Best Educators
The 1st Class Creator Pass is a soulbound Non-Fungible Token that gives content creators the ability to upload, start a community, and access to a growing set of creator tools. Once your application is approved, you can mint a Creator Pass and get started!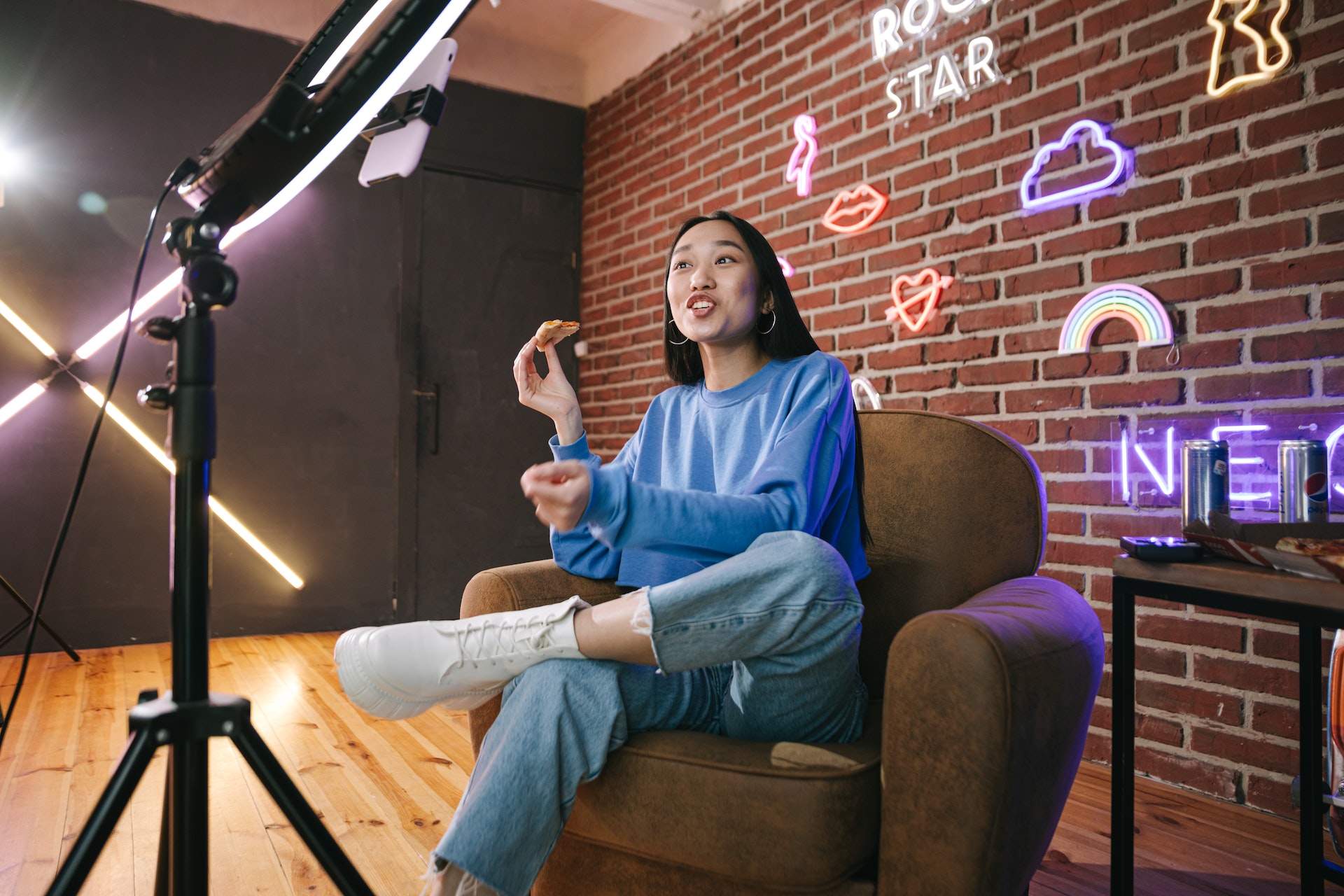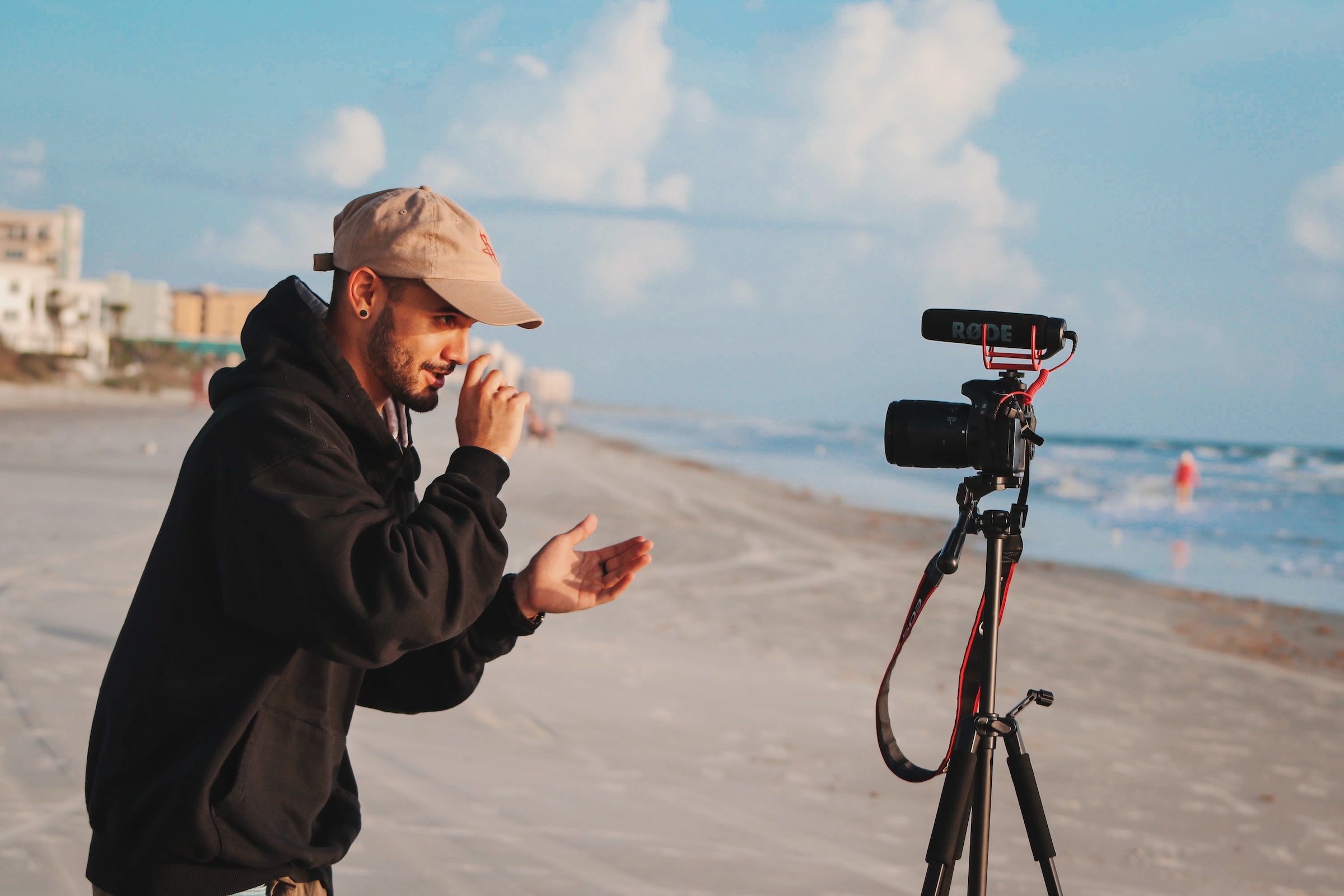 Subscribe To Support
Show your favorite creator how much you appreciate their content by subscribing to their community. In return, you can unlock premium content, direct access to the creator, and other special benefits.
Live & On-Demand Content
Learn from industry leading entrepreneurs, educators, and commentators from anywhere, anytime.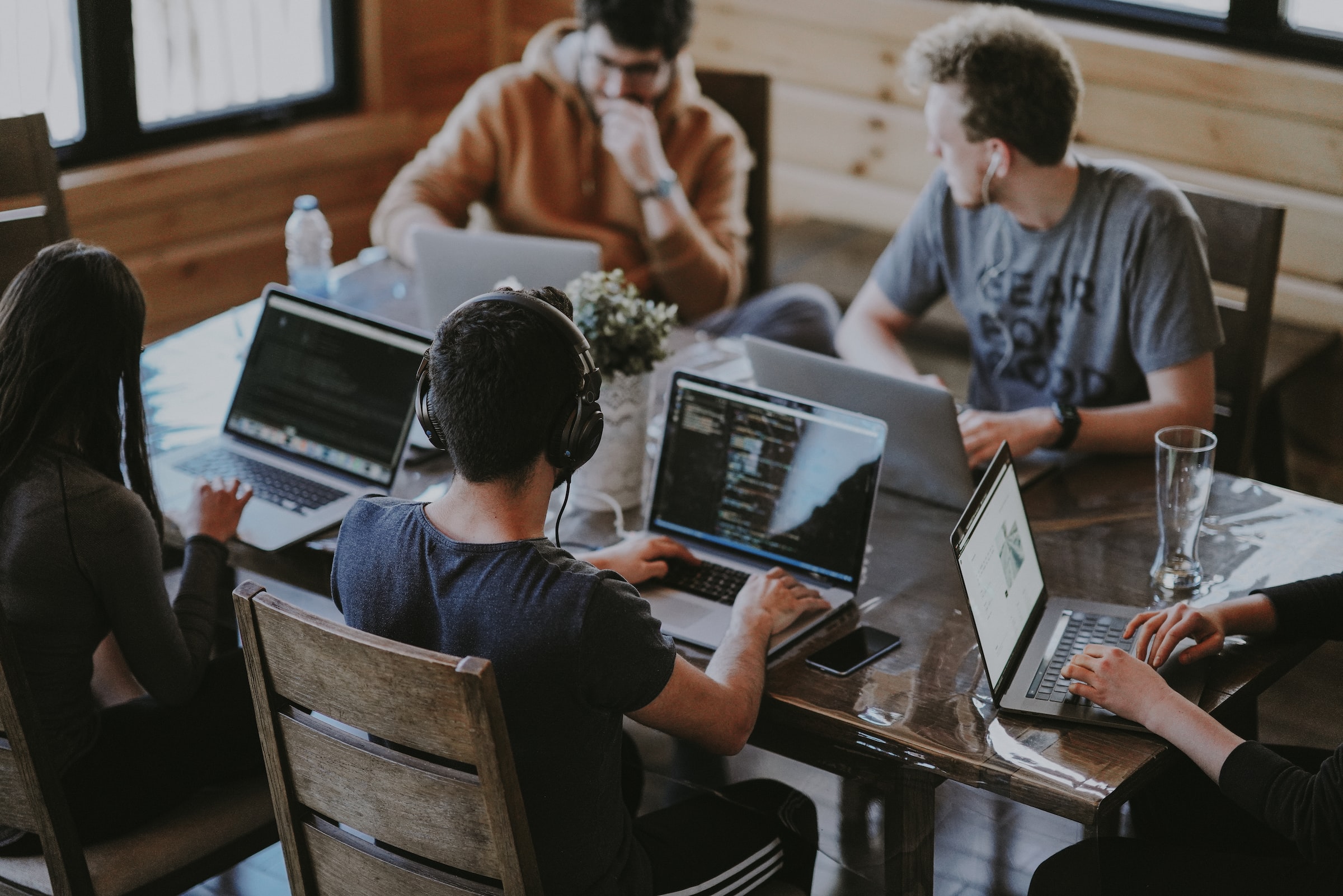 A Non-Fungible Token is a verifiably unique virtual item that can be held in a digital wallet. Creators on 1st Class are given a "Creator Pass" NFT which unlocks the creator tools and the ability to upload content to the platform.
What blockchain does 1st Class use?
The Web3 components of 1st Class are built on the Ethereum blockchain, but to watch videos users can connect a digital wallet compatible with Ethereum or Stacks.
Ethereum is a network of computers designed to run a special type of software called a smart contract. Smart contracts are the building blocks of digital assets like Non-Fungible Tokens (NFTs) and decentralized software applications (dApps). To learn more about Ethereum visit - www.ethereum.org
Stacks is a layer 1 blockchain that gains security benefits by batching and settling all network transactions on the Bitcoin blockchain. To learn more about Stacks visit - www.stacks.co/